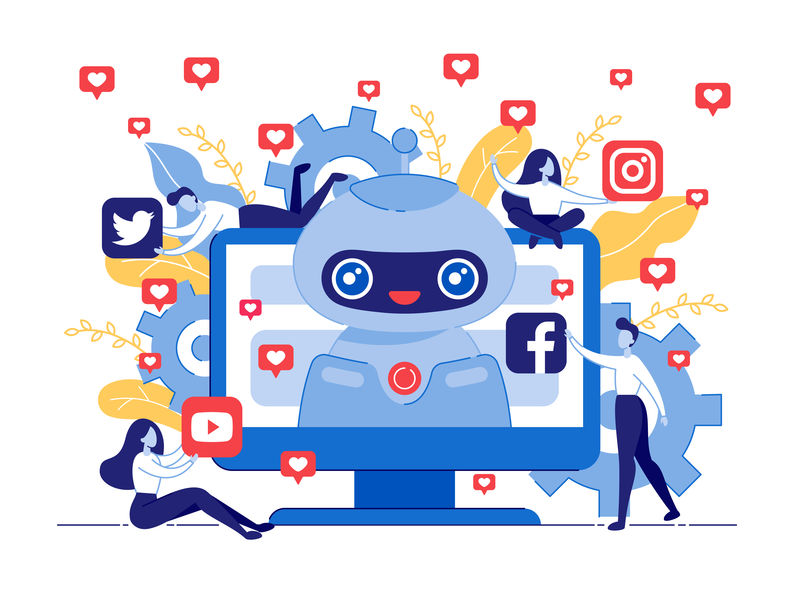 Can your PLN be used to help professional development post-course?
Social media has many ways to help you learn professional skills, expand your knowledge, and build relationships. To learn more about your profession, follow smart industry leaders on linkedin or Twitter and see what they're reading and thinking. Then, you can find some valuable new information on Twitter by learning about the major hashtags related to your industry. When a colleague shares an interesting story online, read or listen further to find out some of the best blogs and podcasts in your field. Think about a specific subfield or genre you want to know about next, and then read more about that area so you can develop your expertise
Can your PLN be relied on to open professional opportunities?
Graduate jobs are now mostly found online, rather than in newspapers and magazines. Facebook and Twitter may not be your first port of call looking for graduate jobs, but the former does have its own official recruitment site that displays jobs in your area, and you can join professional groups of job seekers and follow company profiles.
Graduate jobpostings can be found on Twitter by searching the hashtags #jobpostings, #jobopening, #jobsearch and #careers. If you know which industry you want to be in, you can also use more industry-specific hashtags, such as # TechJobs.
As the "professional network," LinkedIn also has its own career site that shows jobs at various companies it thinks you might be interested in, which is not surprising given what you've uploaded and searched for in the past. Some companies hire directly through LinkedIn, using information you've uploaded, while other times you'll be directed to the company's website.