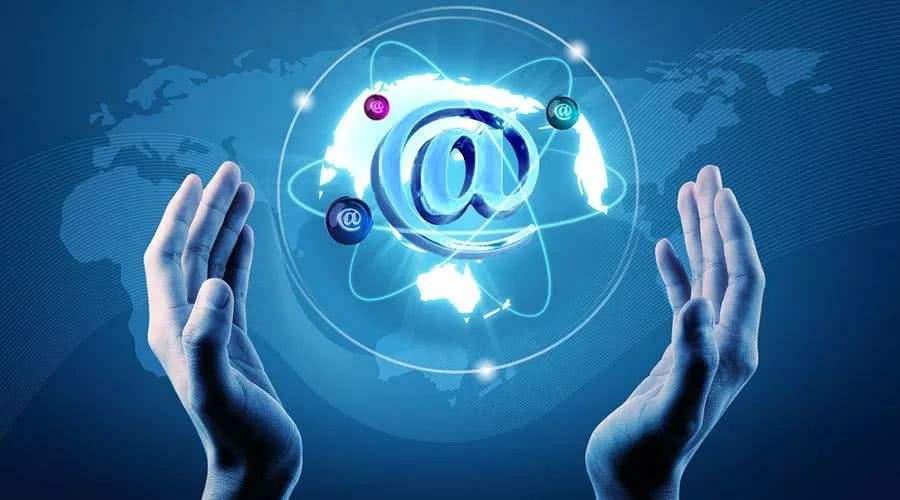 Explore the videos provided and reflect on the themes and questions above reflecting on how you would curate your social media with a critical public audience.
Identify the risks and benefits of engaging with a public audience in a media space Consider what the risks for a public figure or person in a position of trust (educator, lawyer, government official) may be?
How do notable individuals use social media?
In the era of new media, famous people from all walks of life are closer to ordinary people, and the publicity effect of using social media such as Facebook to interact with netizens often exceeds that of traditional media. They always announce important news on the official website. They have to take care of their fans' emotions all the time.
What are the benefits of being in the public eye and having a PLN?
Having a personal learning network can broaden your horizon, keep abreast of current events, get all kinds of latest knowledge and information, and promote personalized development. Can improve their level of a hobby, start to do the home page, the favorite picture data to pass up, open a discussion area, send some posts, and everyone exchange
Building community with online tools provided by the employer can belimiting, what are the perceived restrictions and benefits?
Let everyone quickly grasp the progress of the work, understand the problems in the work, timely communication and solution, so that the problem does not stay overnight, improve the work efficiency, accelerate the work progress, is conducive to the development of the company.
Delivering information in a connected society requires verifiable resources, how do build a PLN to rely on?
Building a verifiable personal learning network is important and it relies on certified publishers and must follow the academic guidelines like including proper citation, so the reader knows the resources used in the article are credible.