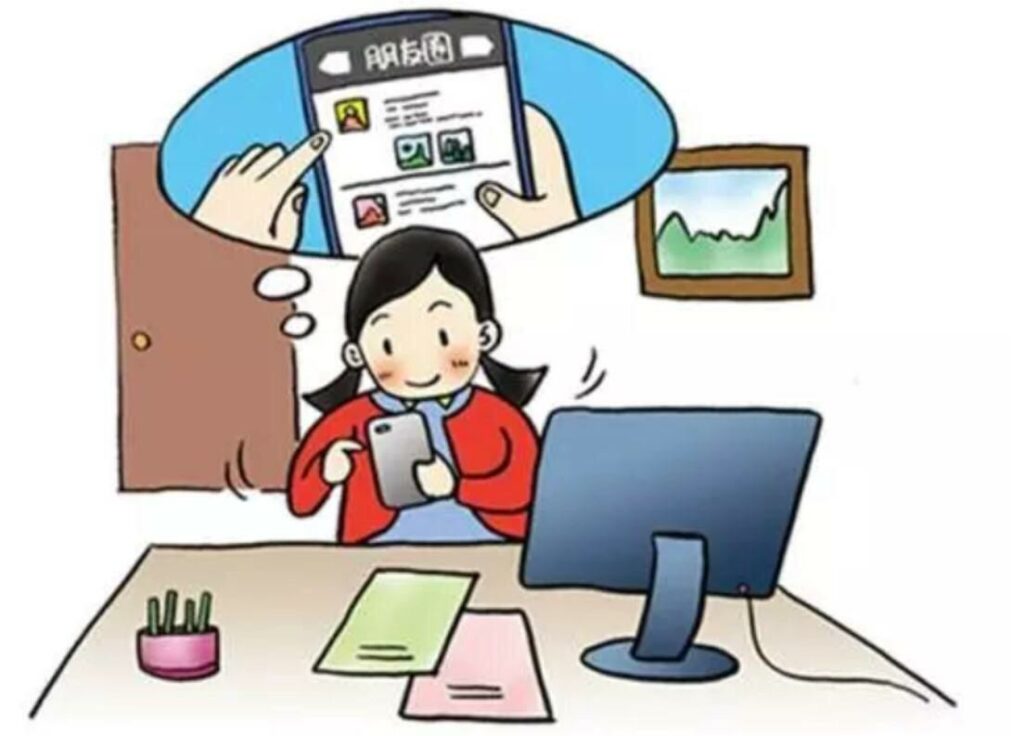 Community communications go beyond blogs and social media shares, how does a PLN help and hinder the development of thoughts and ideas in education discourse?
Social media can promote the teaching of relevant majors and help students to deeply understand the theoretical knowledge learned in class. In the teaching of journalism and communication, it is sometimes necessary to cultivate students' quick reaction ability, and the timeliness of social media can well meet this need.
How do educators create discourse?
Educators need to create equal, free and open dialogue space. Dialogue is always carried out in a certain space, and members of the community have a certain tacit understanding. It is important to form an equal, free and open communication atmosphere. In addition to cyberspace, face to face for communication are also important.
What is the role of social media in education?
The application of social media in the process of education and teaching can timely release the corresponding teaching information and teaching notice, helping teachers and students to break the limitation of space. Social media platforms in the era of mobile Internet can also be used in learning and teaching to improve the efficiency of education and teaching.
Which social media platforms are beneficial in education?
Zoom, Facebook, Google, Microsoft Office, BrightSpace and so on.