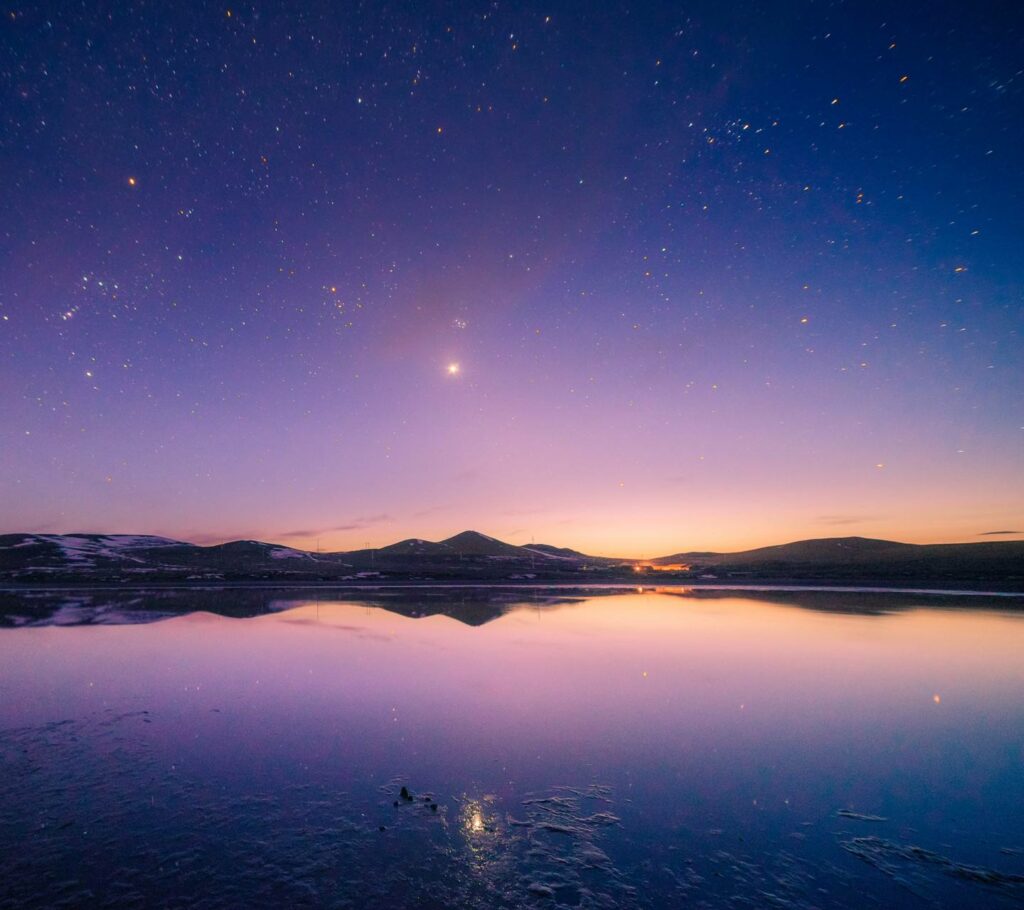 – Create a blog post reviewing the questions above. Discuss the provided readings with your learning pod.
What does it mean to network using social media?
Social media is a tool and platform for people to share opinions, experiences and opinions with each other. At the present stage, it mainly includes social networking sites, blogs, forums, podcasts, facebook and so on.
How are we motivated to participate in networked publics?
Communication with the network public is mainly based on the characteristics of two-way interactive communication network, make full use of E-mail, electronic bulletin board, network forums and other means to carry out. Ethics and malevolence are the most well understood and most talked about public topics.
What are the risks & rewards of public communications?
The threshold for public participation in discussion is low, and a hot event will have many different interpretations. The advantage of the Internet is that it is easy to be seen by the public. For example, a news can be spread to millions or tens of millions people in a few hours.
What is a digital identity?
According to Eric Stoller, "digital identity" is everything we post, share, and how we engage and treat other people.  A digital identity can be an online identity, or network identity, adopted by a person, organization, or electronic device on a network. These may have more than one online identity through different online communities
How do personal versus professional approaches to digital identity effect social media use?
Digital identities representing individuals can express all kinds of opinions and ideas on the Internet. but professional or official digital identities need to be authoritative and accurate on the Internet
How do digital identities converge in networked publics – what are the impacts and/or benefits?
The advantage of digital identity covering the web is that we can easily find a person through a variety of keywords and information, but at the same time our own information is also vulnerable to disclosure. So the security of digital identities is important.